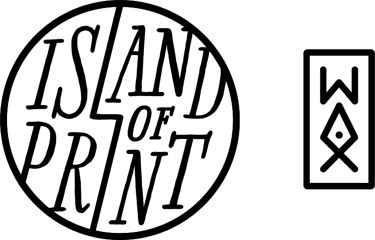 Back to Shop
UNISEX ' Tribute to David Bowie' T-SHIRT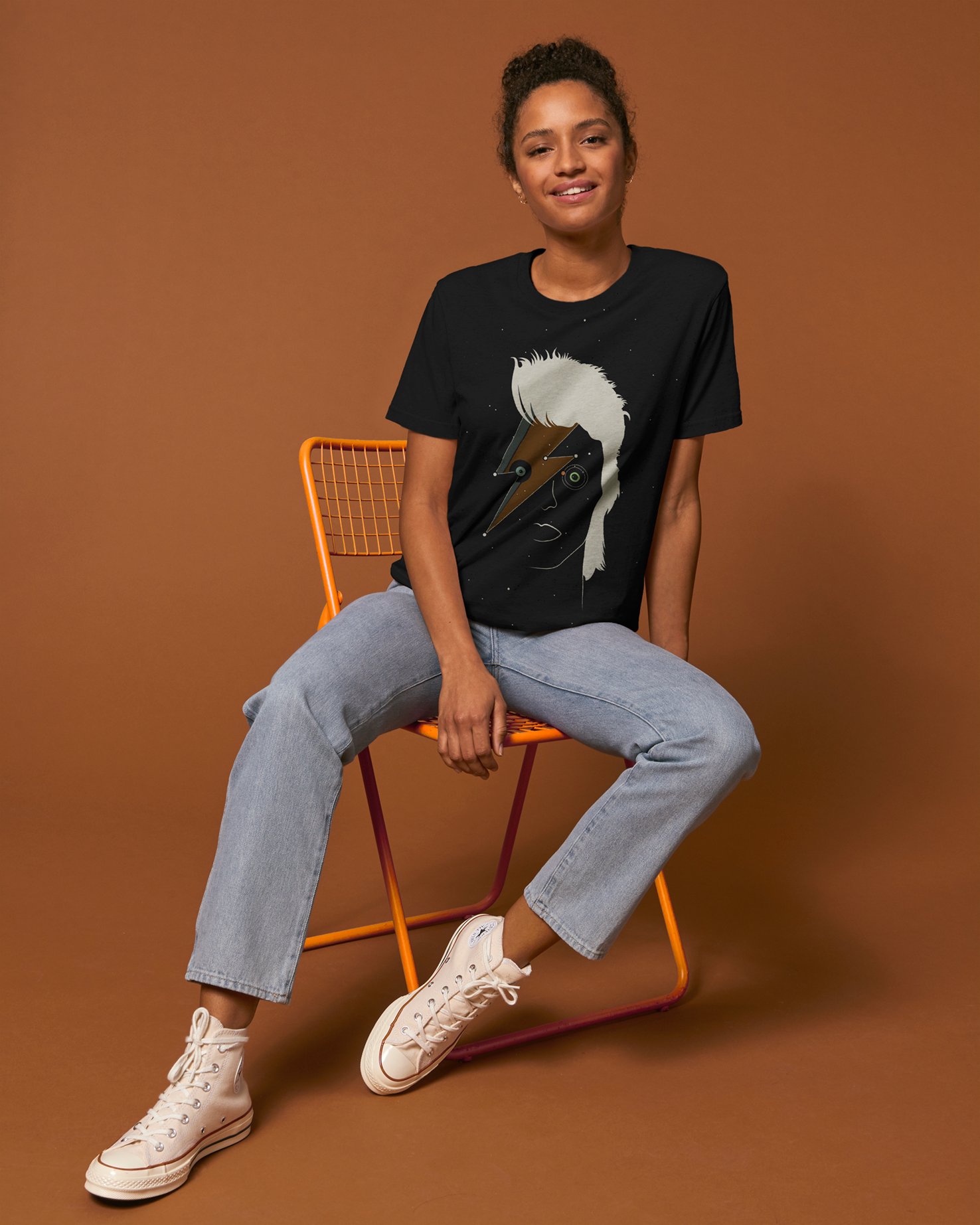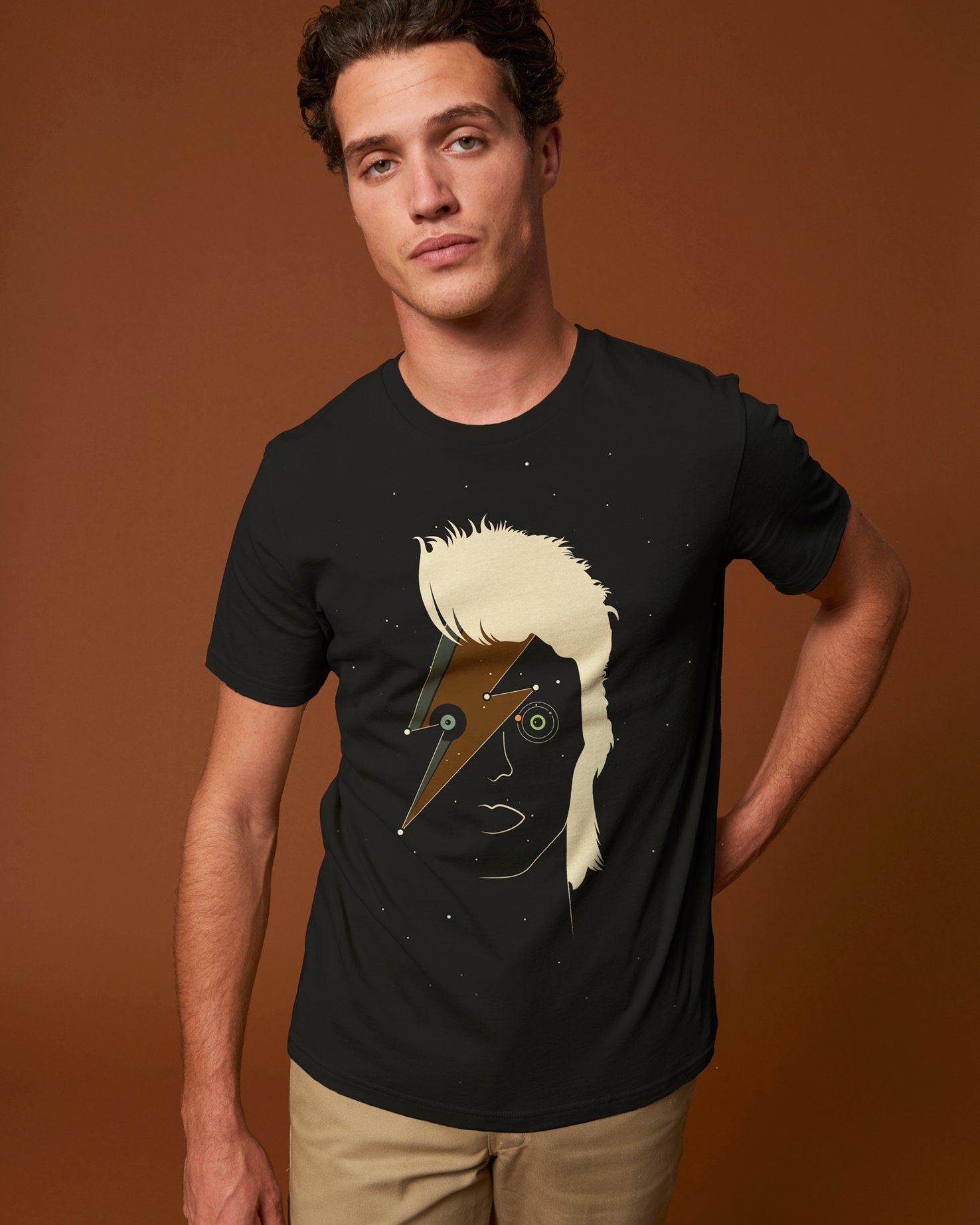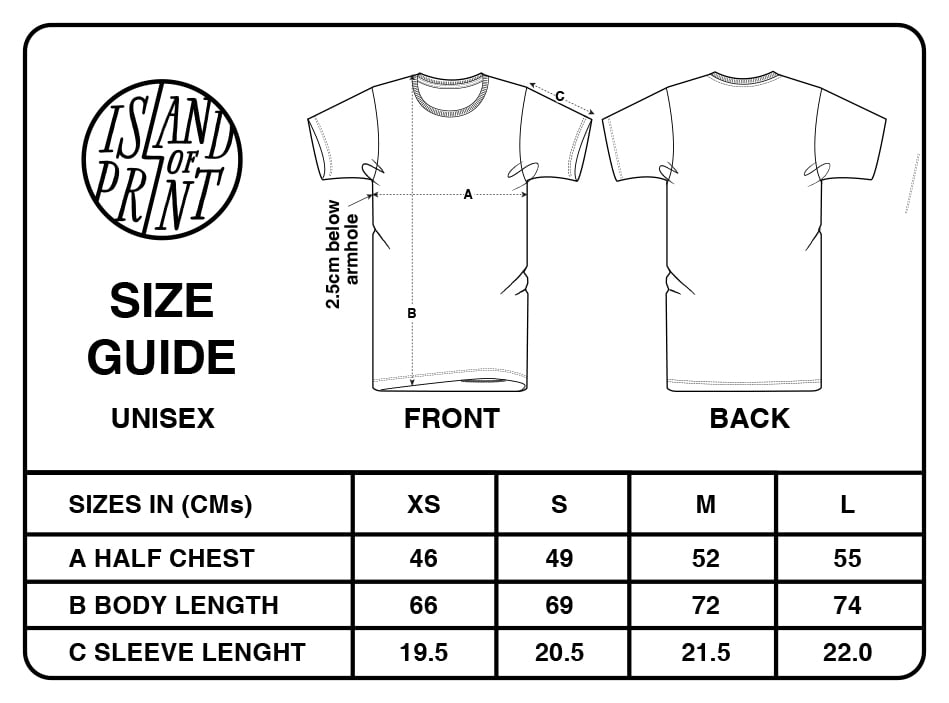 €

50.00
100% Organic & sustainable cotton
Our t-shirts are made of 100% GOTS (Global Organic Textile Standard) certified organic cotton.
Fair Wear
PeTA - Approved VEGAN
Cold machine wash recommended.
Medium fit
Made on the Island of Gozo - Malta
50 years ago, David Bowie looked at the TV and saw the 'Saturn V' rocket shoot to the sky. On the day of David Bowie's death, we looked at the sky and saw his star.
-Maximilian Saliba 2019.
'Eye See A Star' is a tribute to David Bowie illustrated on January 10th, 2016, by Maltese artist Maximilian Saliba and printed in his own print studio 'Island of Print'. The artist wanted to represent Bowie as a permanent aspect of space, an environment, he says, "which has provided a recurring theme for his music and art".
Max started working on the design as soon as he heard that David Bowie passed away and says, "I've always been a fan of Bowie's music and thought that a design tribute would be fitting".
Illustrator – Maximilian Saliba
Hand-pulled by Island of Print
Copyright 2021 ISLAND OF PRINT